What does it feel like to fully integrate voice and body?
What generative possibilities toward Love, liberation, healing and transformation exist within song?
How does singing with others deepen our experience of belonging; to ourselves, each other, the earth, the sea, the stars?
Sing the Body aims to answer these questions through intentional practices and shared discovery in embodied voice, song alchemy and heart connection.
Explore the current offerings below!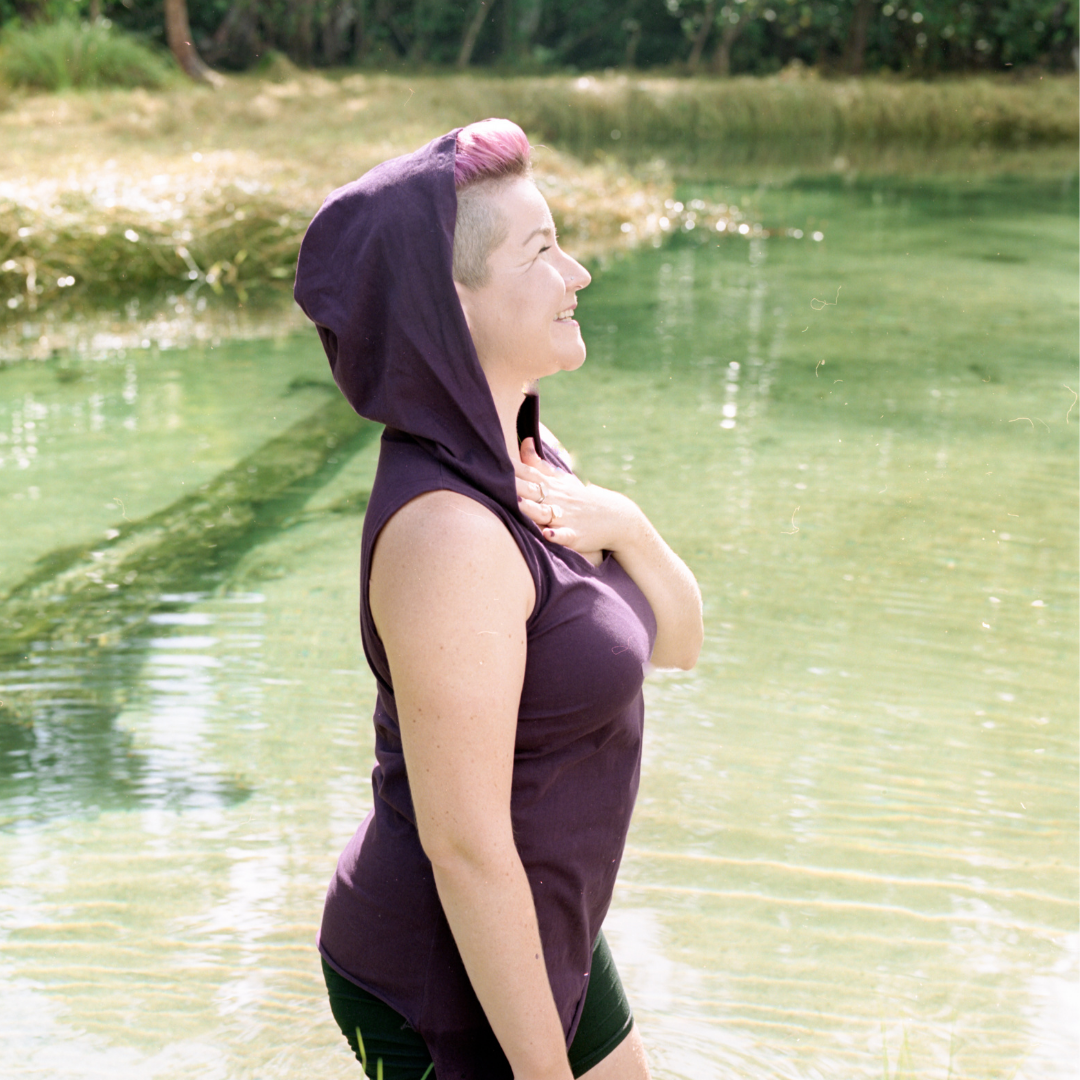 "Lisa renewed my faith in my own voice and in the power of music. If singing was a world religion and sing its prayer, Lisa would be one of the high clerics bringing peace, healing and communion through voice to all the world."
- Rory, Singer-Songwriter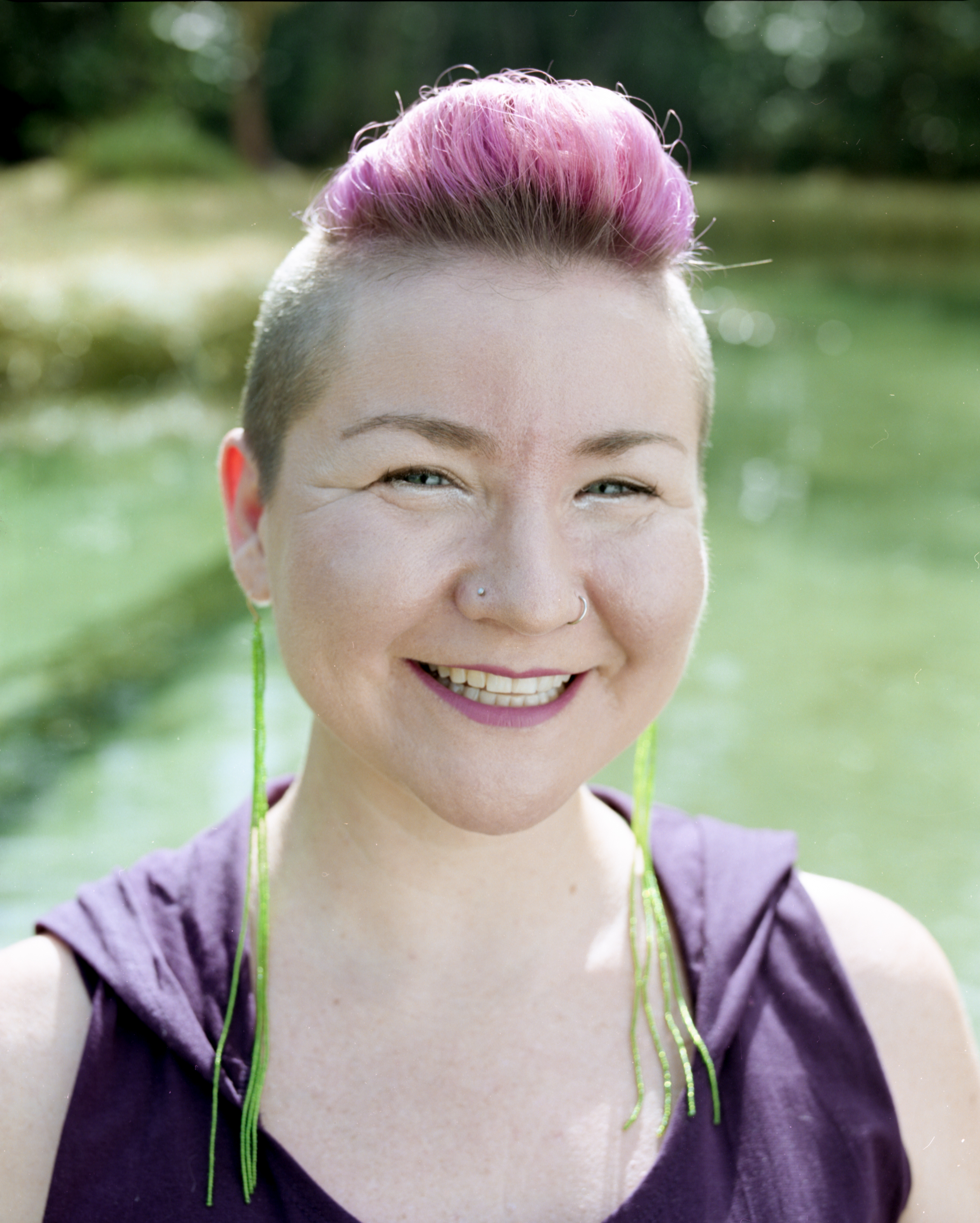 "The role of the artist is to make the revolution irresistible"
- Toni Cade Bambara (author/activist)
My name is Lisa. I aim to decolonize the western settler capitalist concept of singing as an exclusive activity only for some, and not this universal truth right here: singing is a sacred birthright for all. I aim to breathe humanity into the spaces I hold, with vulnerability and compassion. I am working to heal the wounds of music-elitism and not-enoughness through an embodied, trauma-informed and heartful approach. For me, love is paramount, and closeness is the antidote to white supremacists delusion, cisheteropatriarchy and cultural disconnection; essentially all of my life work has revolved around cultivating deep relationships and community through song.
It would be an honor and a joy to sing with you!
Check your inbox to confirm your subscription